The Derek Norsworthy band will be releasing their debut album soon! The band has continued to climb local charts as well as gain the attention of the country music community.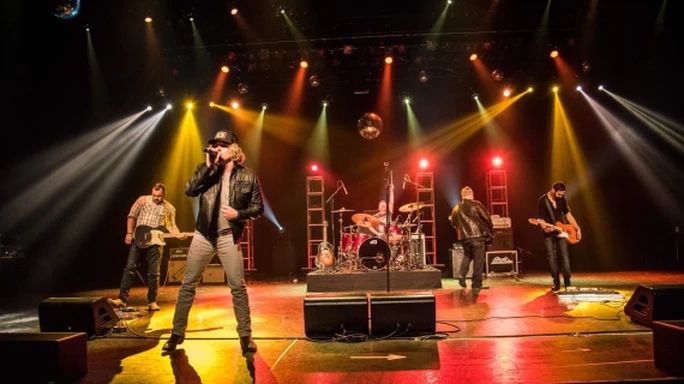 Concert Halls
Derek and his 12-member ensemble recently performed at the century-old venue Duling Hall in Jackson, MS. But for the month of November, they'll be spending some time in the studio recording some new tracks in preparation for their debut album release in Spring of 2019.
Keeping Up
Be sure to keep up with the latest news about The Derek Norsworthy Band by subscribing to our email list so you can be the first to know exactly when that new album hits the shelves. Official band Facebook, Twitter and Instagram will be coming soon, too!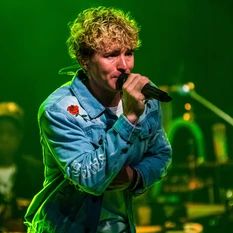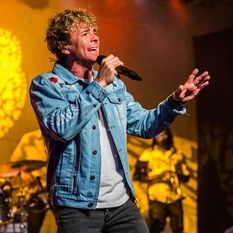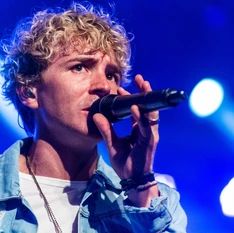 Spoiler Alert!
Check out this teaser lyric video of some new music headed your way on The Derek Norsworthy Band's upcoming album release!